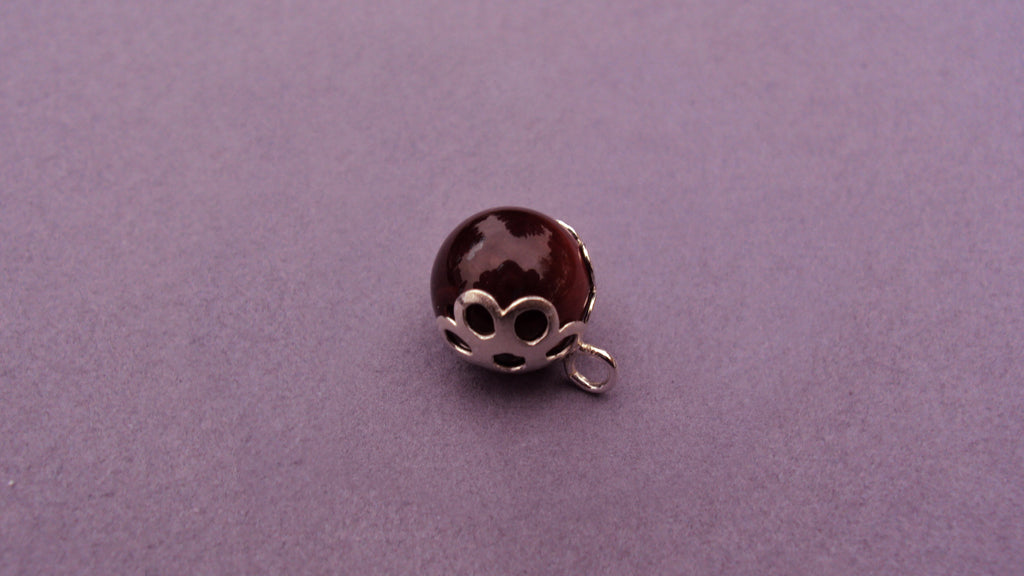 Harmony - Flower (M)
€40.00
Two silver flowers enclosing a ball reminding about balance and harmony. All Harmony pieces come with the changeable gemstone feature.
In the picture the small gemstone is a 14mm burned tiger's eye.
The pendant is sterling silver (925).
Modular design: More medium gemstones that fit this product are not currently available.