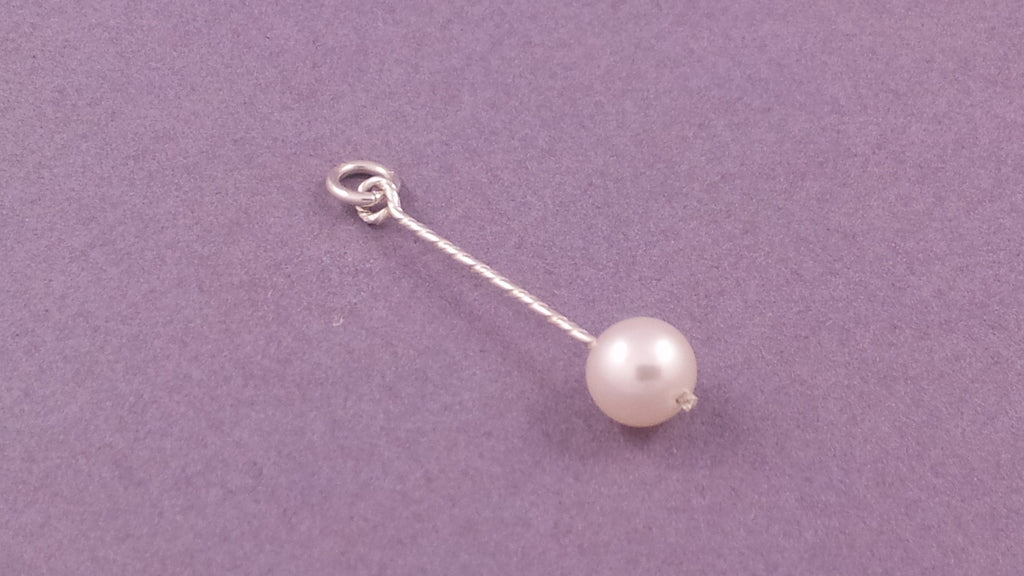 Mother of Water
€45.00
Swims the sea as water-mother,
With the floods outstretched before her,
And behind her sky and ocean.
The piece inspired by the water-mother (Veen emonen in Finnish) of The Kalevala. Single bright pearl attached to a watery twisted silver stem that swims through it. See Mother of Water Collection for more options that go well together with this pendant. You can find necklaces for the pendant from necklace selection.
Bead in the picture is top grade pearls (fully round).
The pendant is sterling silver (925).