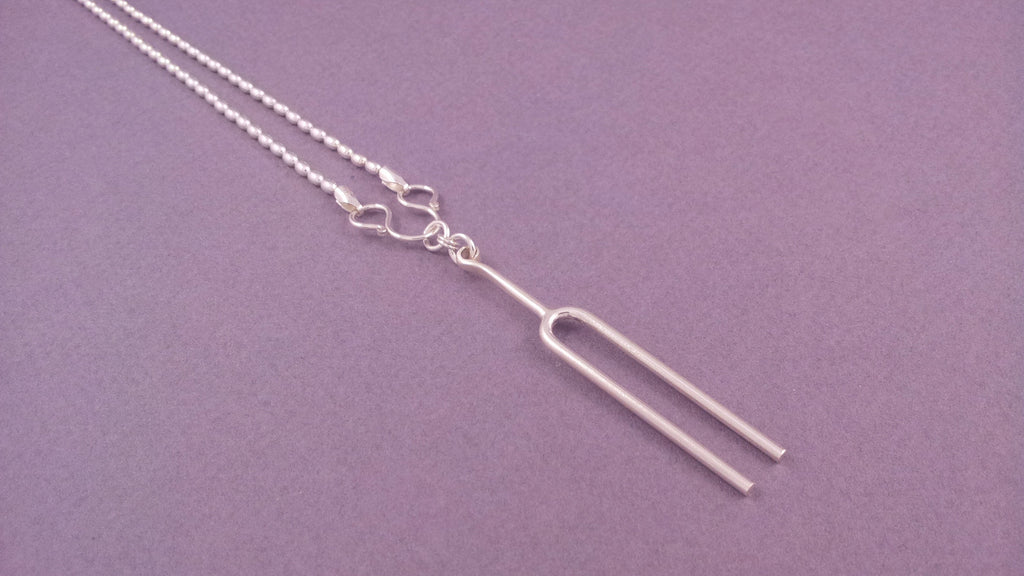 The Heart of Song - Olive
€110.00 €160.00
"Day after another,
Calm or other,
Voice so secure."
"Päivästä päivään,
Rauhalliseen tai toiseen,
Sointi niin turvallinen."
A set suitable for every day use as well as festive occasions is slim and still very durable.
This distinguishable set contains a tuned medium The Heart of Song Pendant and the 70cm Olive Necklace.
The pieces are sterling silver (925).