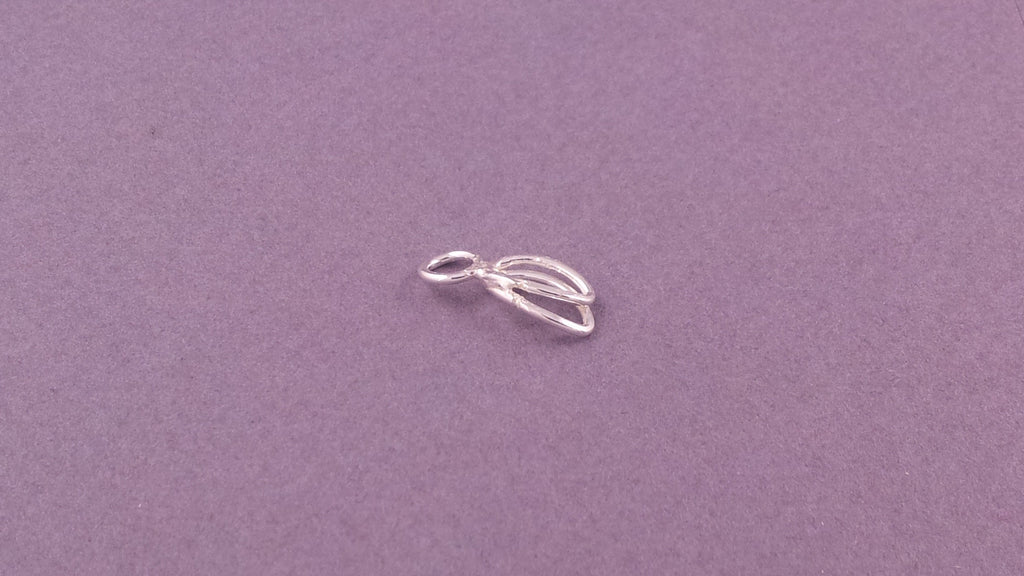 Leafs of Air
€20.00
"In the air,
Day most fair,
Light like feather."

"Ilma tuulinen,
Päivä poutainen,
Paino höyhenen."
This pendant is almost as light as air and shaped as leafs.
The pendant is sterling silver (925).
The pendant can be produced with a perpendicular ring to make it face from directly. Message me for more information.
Related Products