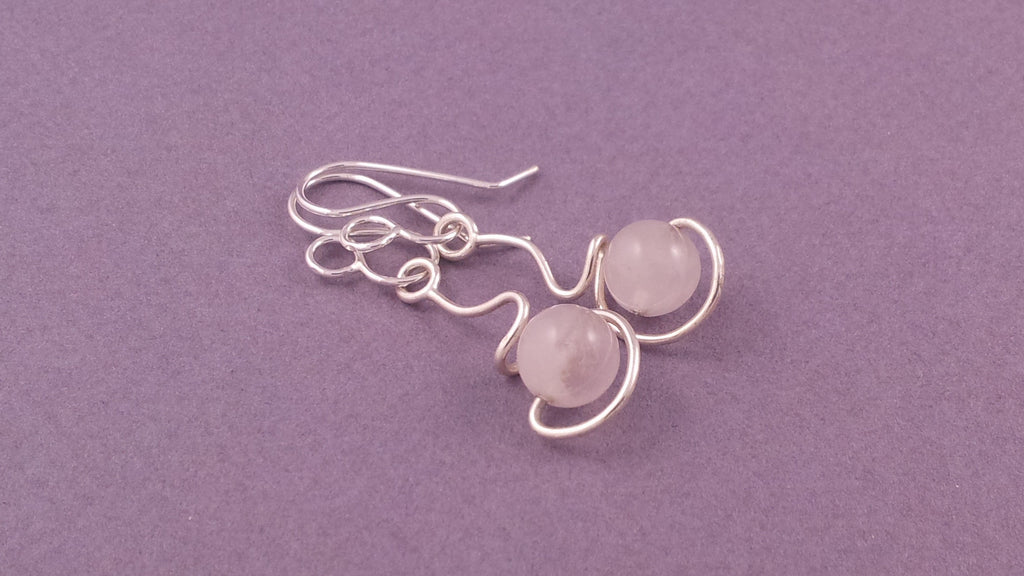 Winter Stock
€57.00
Small gemstone berries stocked for the winter in their silvery cage.
Gemstones in the picture are 8mm rose quartz.
The earrings are sterling silver (925).
This particular piece is one of the not modular designs and the gemstone can not be changed without tools. Of course it can be produced with different gemstones.
Small gemstones selection for this product can be found in the Small Gemstones Collection.
Please let me know your gemstone wish in the order info.
Related Products